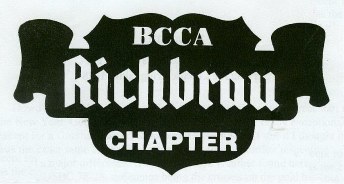 Problem with the pop-up adds??? Download the
GOOGLE TOOLBAR
, it is free and works GREAT!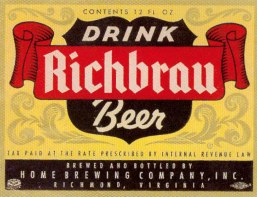 Update June 29th. 2014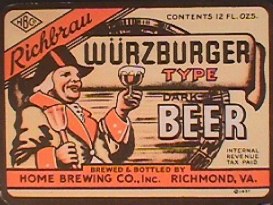 Welcome to the Richbrau Chapter web site. What is Richbrau? To learn all about the beer, brewery and our chapter go
HERE
Just follow the links below to surf away!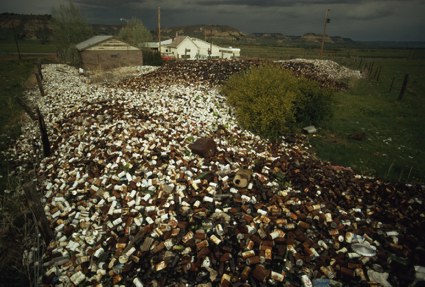 Anyone ever dump Montana before ? This is behind a tavern in Montana.
Photo courtesy of National Geographic.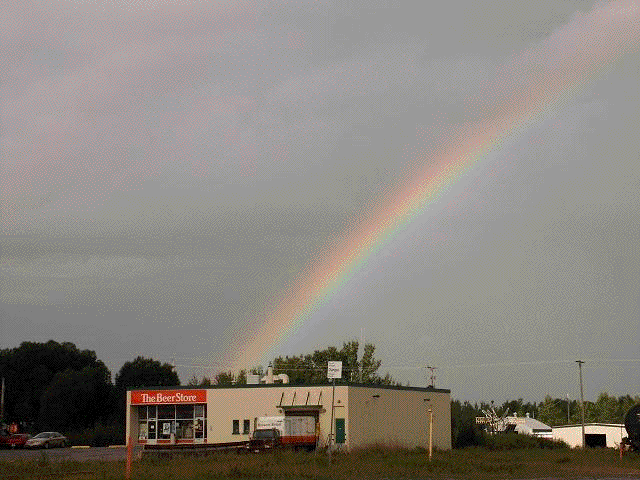 Beer is proof that God loves us and wants us to be happy.