Hey Mabel Black Label.Com !
|
home




About Corzman69

(Updated December 24, 2011)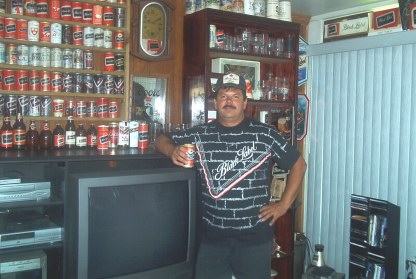 July 20, 2003
My love for beer, and specifically Carling Black Label began in the late '70's. My father drank Carling Black Label as well as other old favorites such as Ballantine, Falstaff, Natty Boh, and Schmidt's of Philadelphia. As a youngster, I became fascinated with beer, brewing, beer cans, and especially Carling Black Label. Of all the beers I "snuck" out of the fridge when my parents weren't looking, Carling was my favorite. This led me to becoming a beer enthusiast. While collecting aluminum cans to make extra money, I started collecting beer cans. This, in turn, led to me collecting Carling items.
My first job was as a bagger at the local A&P here in my hometown of Richmond, Va. I was eventually promoted to cashier, then stocker. I absolutely loved stocking the beer cooler, even though I was still under the legal drinking age. It was about that time that I knew where my destiny lay .... to be a beer distributor ! Not long after my 21st. Birthday ,and after a LOT of persistence, I was hired by Commonwealth Distributing Company. They were the local Heileman distributor. The brand portfolio was pretty small by today's terms. I sold Carling Black Label, Colt 45, Mickey's Malt Liquor, Schmidt's, National Bohemian, Rolling Rock, Tuborg Gold, and for a brief time Heileman's Old Style, and Blatz Milwaukee 1851.
This is me beside my delivery truck in 1986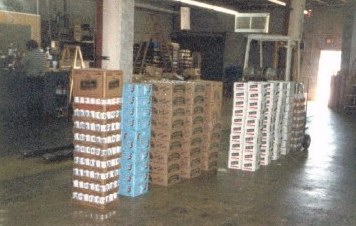 This was a delivery made by me to a Farm Fresh store in Richmond sometime in 1986...as you can see by the pic, Mickey's and Carling Black Label were very popular at the time. It is a little hard to see in the pic, but that is a case of National Bohemian underneath the case of quarts in the first stack.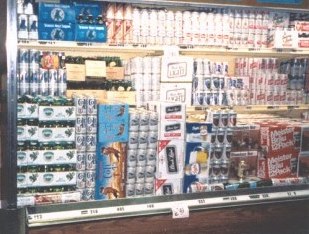 This was the cold box in the same store....notice the variety of brands available.....and the prices!....$2.49 for a 12 pack of CBL!!!! That was when the promotional cost on a case of CBL was $4.75...No wonder G. Heileman went under !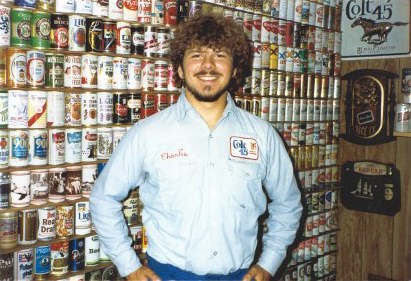 Your web dude circa 1985. This was just part of my collection which today numbers over 3,000 cans.
I thoroughly enjoyed my time as a distributor for Carling Black Label. However, the boys at Bud and Miller were kicking our ass in re-sets and at the time I didn't care to sell the big boys products as I had developed an affinity to their products. Around 1988, I got out of the beer business and drove a truck for National Linen for a few years. The money was good, but I soon started missing the beer business. Having the local Coors distributor as one of my uniform customers didn't help in that matter either. The Coors distributor offered me a job as a driver-sales rep. Me being the loyal guy I am, I gave up drinking Carling Black Label, took the job offer, and started drinking Original Coors. Hence the internet name "Corzman 69". After about five years and a couple of corporate buyouts, I am now working for Loveland Distributing. We sell pretty much everything except A-B and Heineken. In other words, I sell all the GOOD beers! Look at the bottom of this page to see the links to many, but not all of the brands I sell.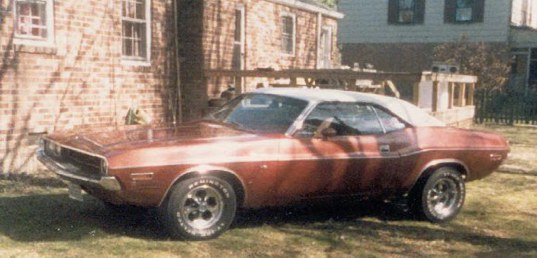 My first car, a 1970 Dodge Challenger. I owned this back when I was in high school back in the VERY early eighties.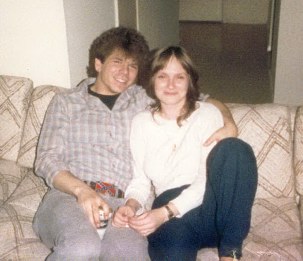 Me and my personal "Mabel"
Her name is actually Debbie. This picture was taken back in our dating days and even though she despised beer, she did have the sense to marry me.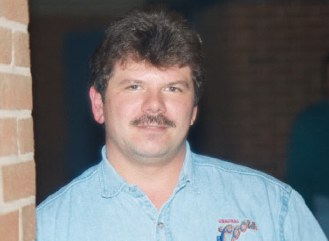 Corzman69 (a.k.a. Charlie Smigo )
I am a sales rep. for Loveland Distributing here in the Richmond area. I sell brands from Coors Brewing, Miller Brewing, Pabst Brewing, Gambrinus, Guiness, Yuengling's and many others. Click on the links below to learn more about the brands I sell.
Favorite Sports- NASCAR, Football, Hockey
Favorite Teams- Denver Broncos, New Jersey Devils
Favorite NASCAR Driver- Alan Kulwicki (R.I.P), Terry Labonte(Happy semi Retirement!), Brad Keslowski
Favorite Activity - local racing,breweriana collecting
Favorite Foods- Mexican, Steak, Pizza, Ribs
Favorite Beer- Carling Black Label (DUH!), Coors Banquet, PBR, Yuengling Traditional Lager
Favorite TV Shows - The Sheild(R.I.P), Lost, Damages, Friday Night Lights, NFL Sunday Ticket,
Favorite Music Artist- Electric Light Orchestra,Jeff Lynne, John Mellencamp, Southern Culture On The Skids
Favorite Day - Sunday
Favorite time of day : Beer:30
Corzman69 is a proud supporter of PETA ( People For Eating Tasty Animals)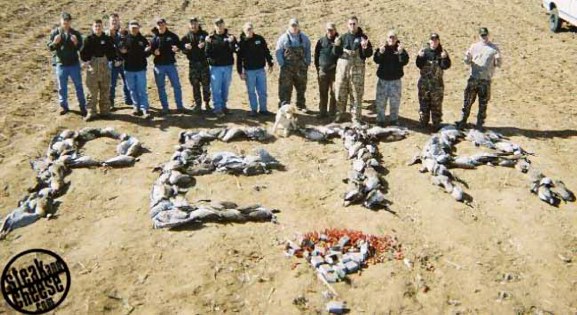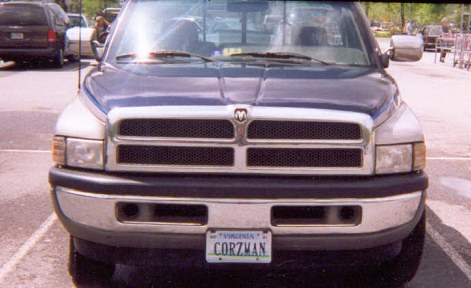 My baby in better days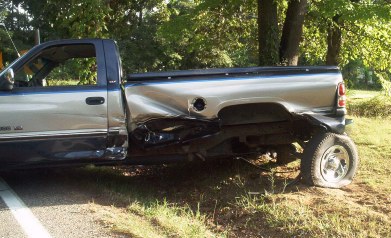 My baby's last day
A high school kid decided to try and eat my rear axle after taking a 25 mph curve at 55 plus!
We live in Chesterfield ,Va. which is just south of Richmond....the Capital of the Confederacy.

This page is a work in progress....check back often for updates!

~~~~~~~~~~~~~~~~~~~~~~~~~~~~~~~~~~~~~~~~~~~~~~~~~~~~~~~~~~~~~~~~~~~~~~~~~~~~~~