Hey Mabel Black Label.Com !
|
home




Feedback & Thank You

(Updated February 21, 2010)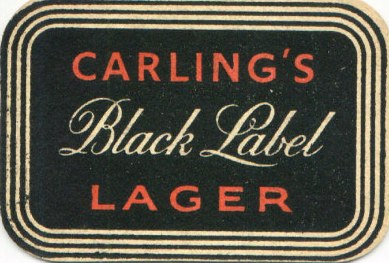 Do you have any comments, corrections, suggestions, info on where to buy, or questions about my site ? You can either send me an e-mail, write, or post on the message board. It is always great to hear from visitors to my web site. Please do not ask me what something is worth. I pretty much suck at guessing the value of something.
Please send e-mail to:
Be sure to leave your name and city, state or country you are from. I reply to all e-mails sent. If you wish a callback, leave your telephone number in e mail.
You can drop me a line at :
Heymabelblacklabel.com
8501 Windingrun Lane
Richmond, VA 23237
ALL NEW !!!!
HEY MABEL BLACK LABEL
I would like to thank the following people, as without them this site would not be possible.
THOMAS CARLING, without him, I wouldn't have a reason to create this site.
JOHN SMALLSHAW, web dude of the best beer related history site on the world wide web, for the inspiration to do mine.
PABST BREWING COMPANY - A BIG thank you for keeping Carling Black Label, as well as many of the older favorites alive
DAVE SUFFREDINI -My fellow Carling fanatic who is a BIG contributor to this site.Cya at next year's BLUE GREY !
TERRY & LAURIE RONCAGLI - For all the info & Pictures of the Original Mabel, Lucille Schroeder.
DANIEL HAARSTADT - For all the leg work and photography of the Tacoma brewery. Your pictures are a great addition to the web site.
To all my trading partners, "Where To Buy" submitters, everyone who has visited this site and left feedback a sincere THANK YOU! for all your help and comments. You have made this site as much fun for me as it hopefully was for you. If your ever in Richmond, Virginia, next beer is on me!

If you absolutely HATE this site, feel free to still leave me feedback. But in the meantime.........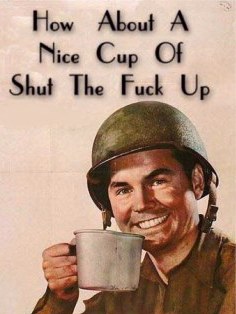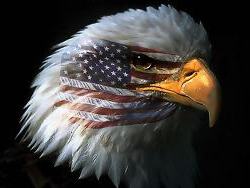 God bless our troops and the USA !