Hey Mabel Black Label.Com !
|
home




Carling Coasters

Updated August 15,2004
As with any of the other famous brands, Carling issued a large variety of coasters, or "beer mats" as they are called in many parts of the world. Coasters were usually very colorfull and an inexpensive form of advertising used by the breweries. Below are some scans of Dave Suffredini's coaster collection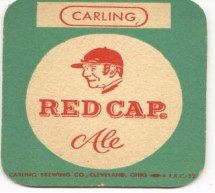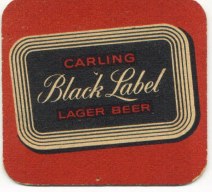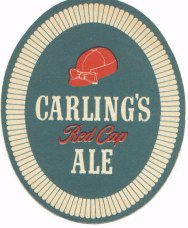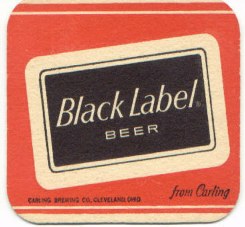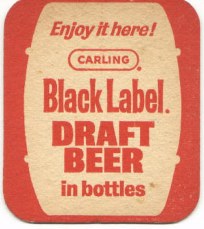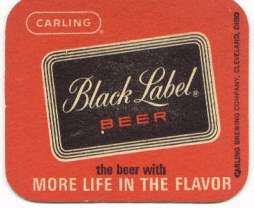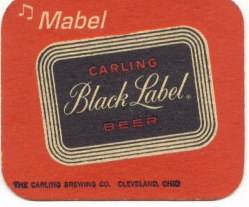 Below are some images of coasters found around the WWW......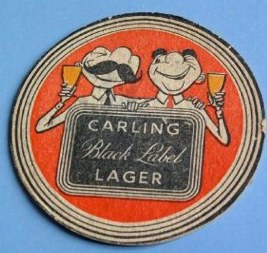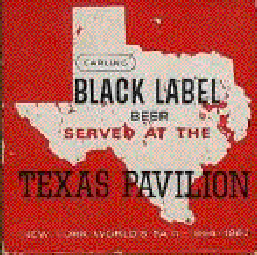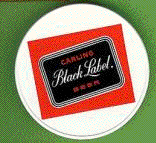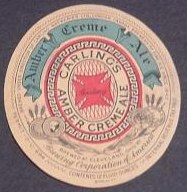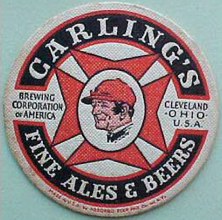 Scans below submitted by:Chris Havard from Cardiff, Wales, Great Britain.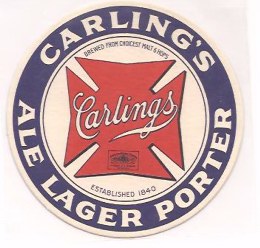 Below are some scans from my collection.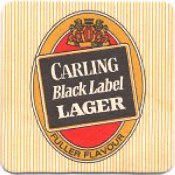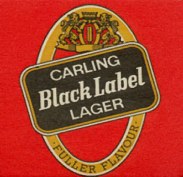 .......more to come !