Hey Mabel Black Label.Com !
|
home




My Collection

Updated July 21, 2006
This is part of my extensive Carling Black Label Collection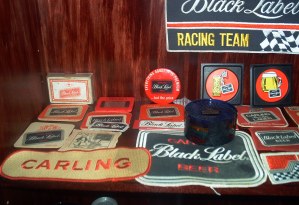 Coasters, Patches, Playing Cards.......
labels, keg caps, trays....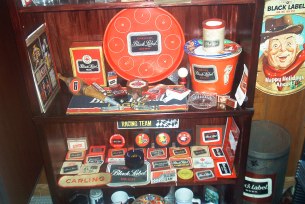 tap knobs, ashtrays, lighters, popcorn bucket, golf ball, and other nicknacks....










bottle caps, or as us brewerianist call them, "crowns" ......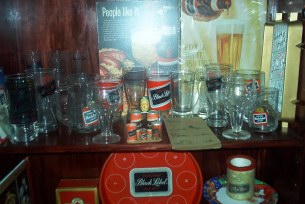 Glassware, salt/pepper shakers, magazine ads....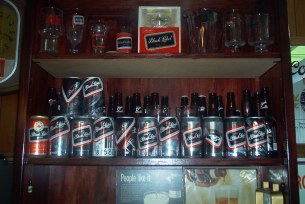 more glassware,clocks, some cans
This is the pic from Ebay of the crock I bought. The lid, however, didn't survive shipping.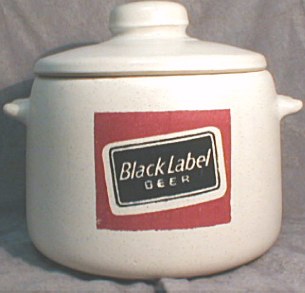 Tear Calendars
1965 1968 1973 1981
Trays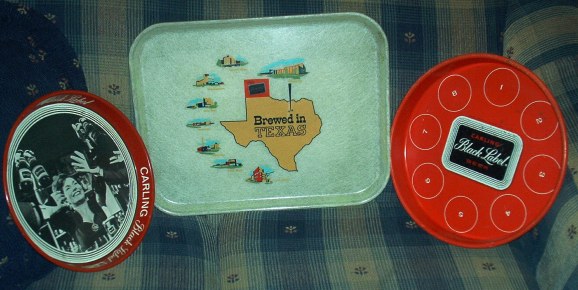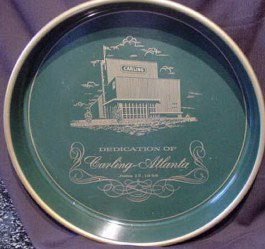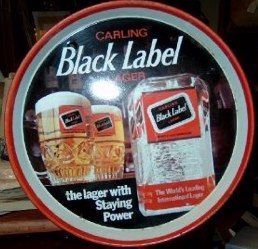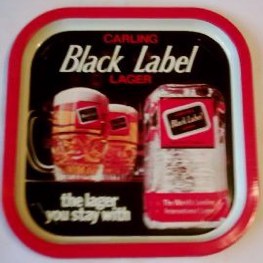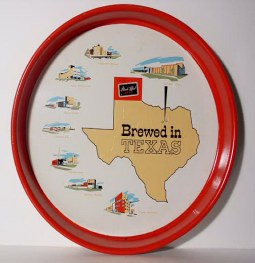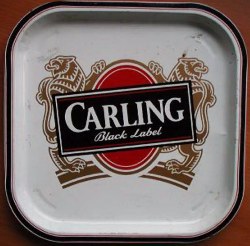 Magazine Ads
Many of these ads came out of LIFE magazines from the '60's and the entire ad would not fit in the scanner, so they are cut off a little bit.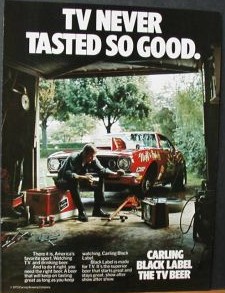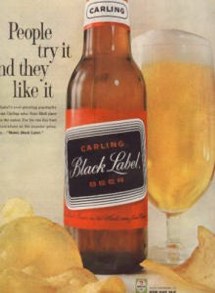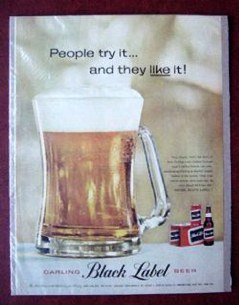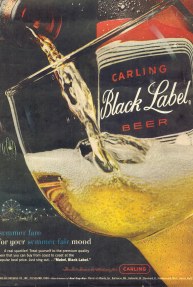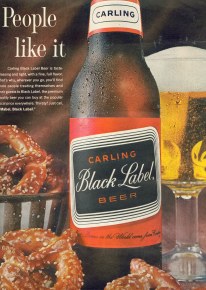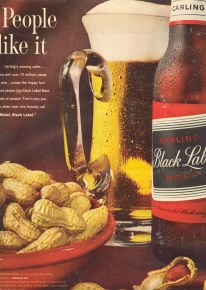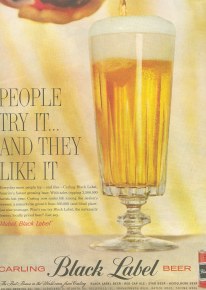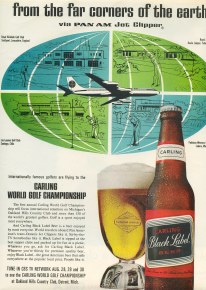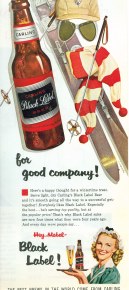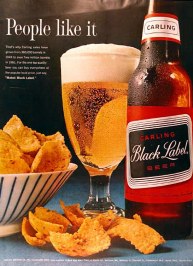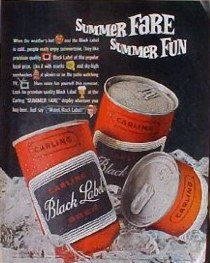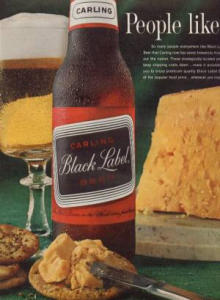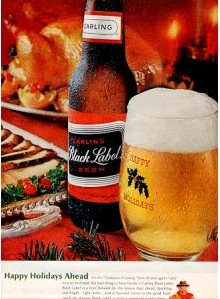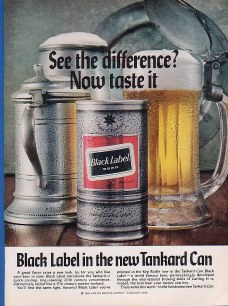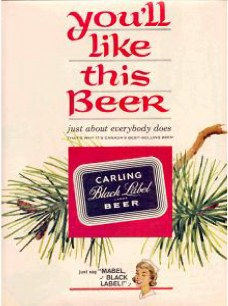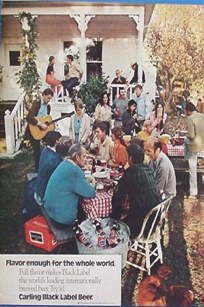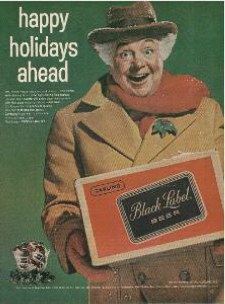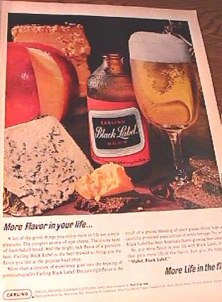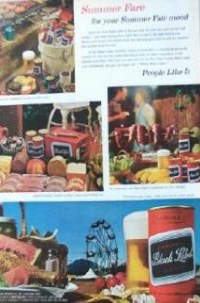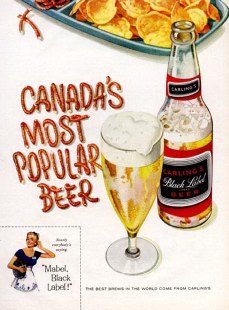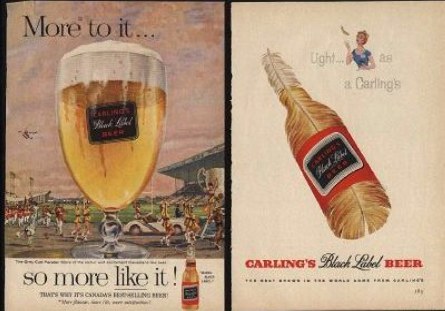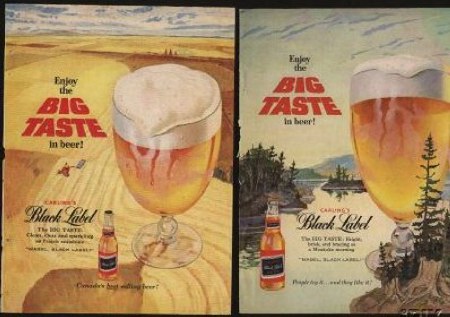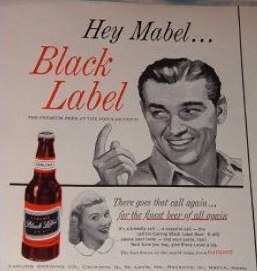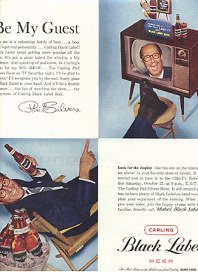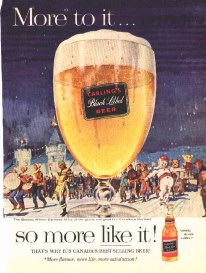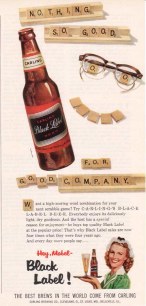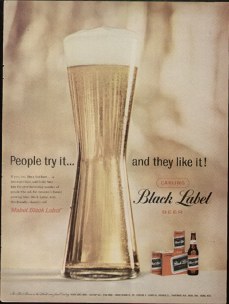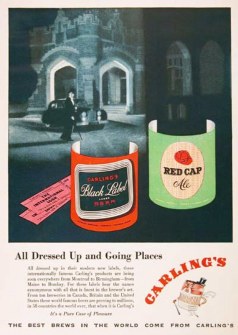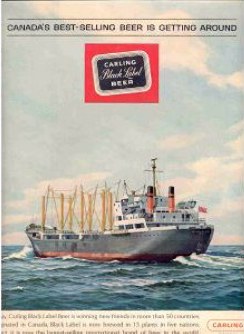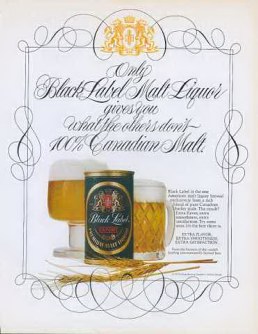 This is the only surviving pic of my old beer fridge. It was a converted Frigidaire that I kept a 1/2 barrel of Carling Black Label on tap in when I sold it in the '80's....ahhh, those were the days!
....more to come!