Hey Mabel Black Label.Com !
|
home




Carling Images

(Updated October 15, 2010)
"Sully" at a party at Tan Son Nhut Air Force Base, Vietnam
Photo submitted by: C. Bruce Hale,
Former USAF Sgt.
Corsicana, Texas
This ad image was submitted by a visitor to the site. Since there is no writing on this ad, I am assuming it was a proof and never made it to print. Has anyone else seen this published anywhere?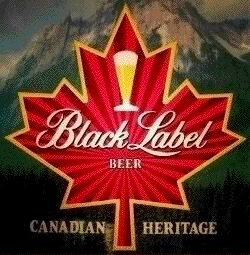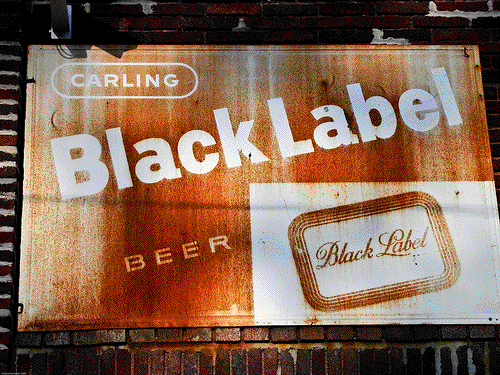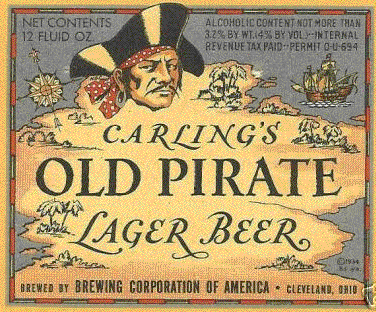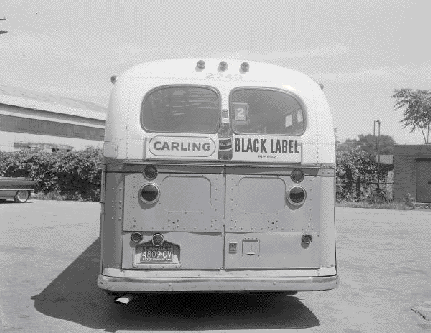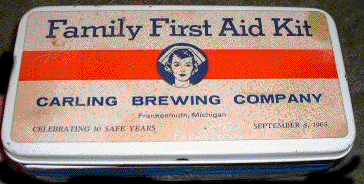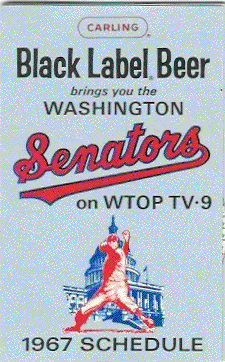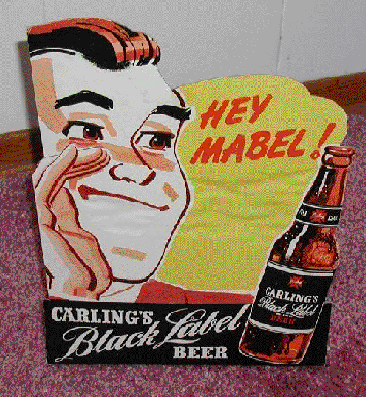 Dan Haartstad's fine collectible sign
Ship made from empty Black label cans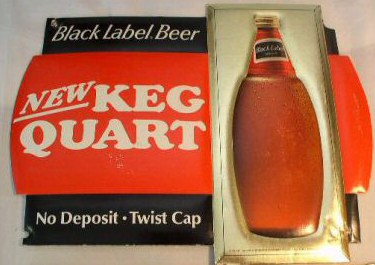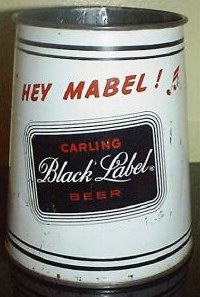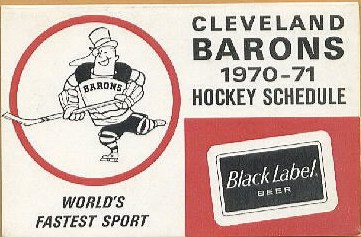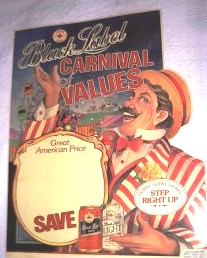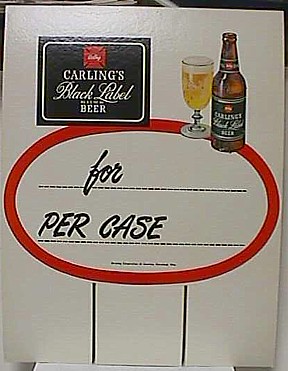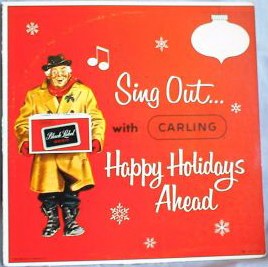 Christmas Album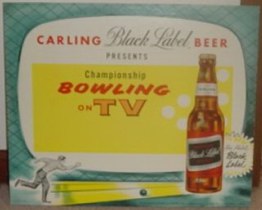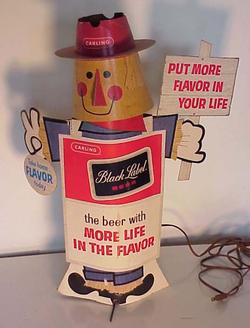 The seven images below are of 1950's billboard advertising. These were on roadside billboards, or painted onto the sides of buildings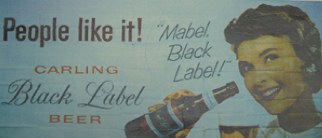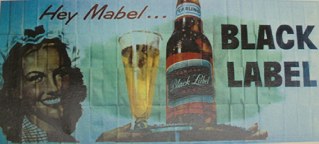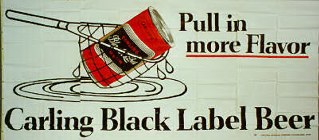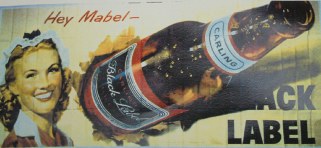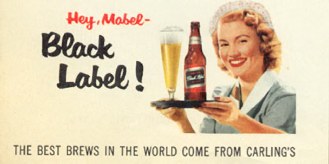 This is a sticker from my collection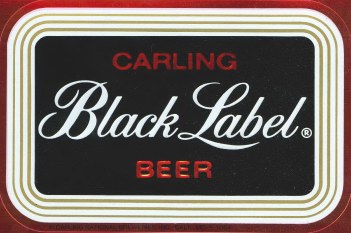 Model images of Cale Yarbourough's Monte Carlo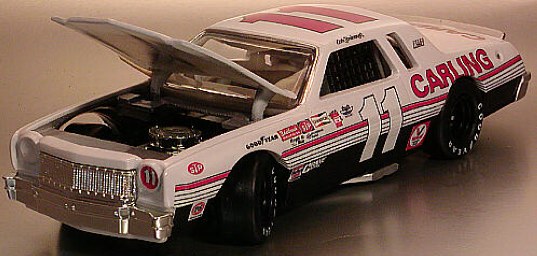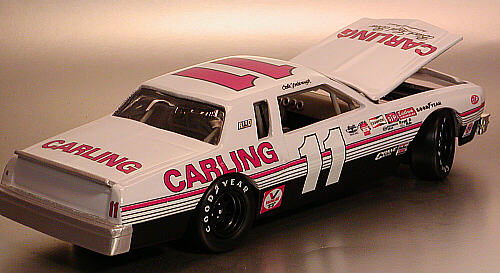 Canadian Beer Truck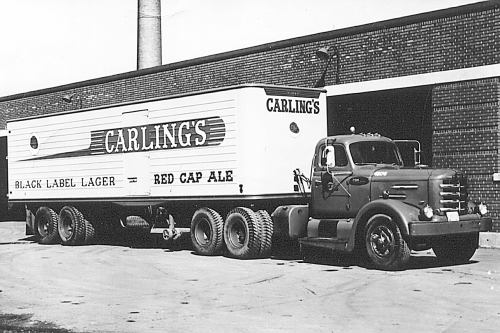 Pocket sports schedule. Carling had many varieties of these.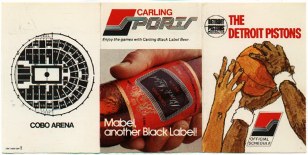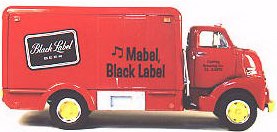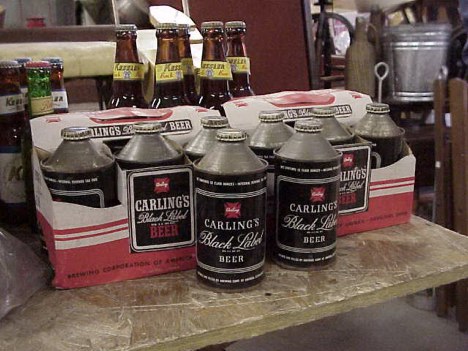 Above is a picture from an estate auction. If I had those cans to sell, I could retire in a few years!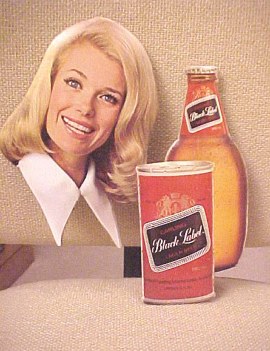 '70's mabel cardboard piece
A postcard from the late 1960's...This was the Carling brand portfolio at the time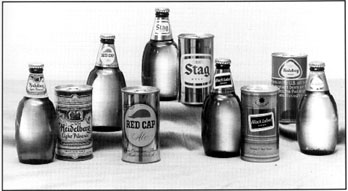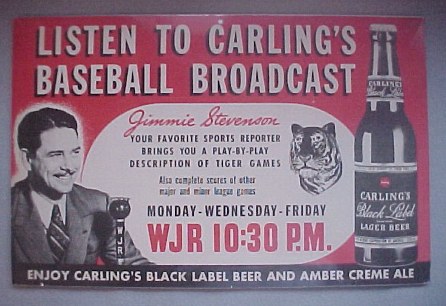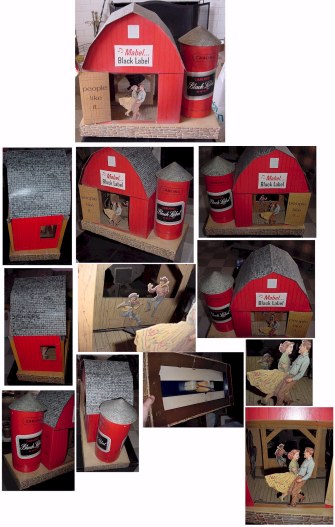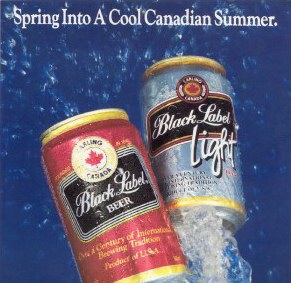 Millege Chart